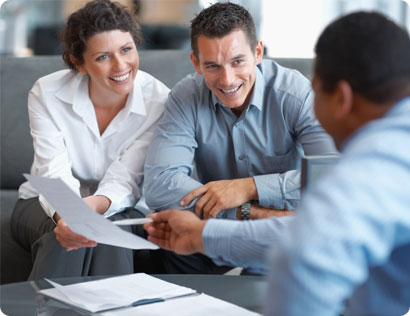 Welcome
Parsons & Associates, Inc. is a third-generation, family-owned insurance agency and brokerage located in The Galleries of Syracuse, in downtown Syracuse, NY.
We are dedicated to providing insurance expertise to a variety of professional and business clients. We create a personalized, custom-tailored plan to ensure our clients' unique needs and specifications are met.
We also offer personal insurance protection with a wide range of financial services products. Our associates examine the hazards facing clients and prepare recommended solutions for their insurance needs.
In addition, we offer several professional liability programs statewide, including lawyers' and dental professional liability through an extensive network of agents and brokers. The success of our programs has been proven historically; evidenced by our 80 plus years in business.
We thank our many clients, agents, brokers and company partners.